Alex Jones
Environmental Consultant, Licensed Asbestos Assessor
Associate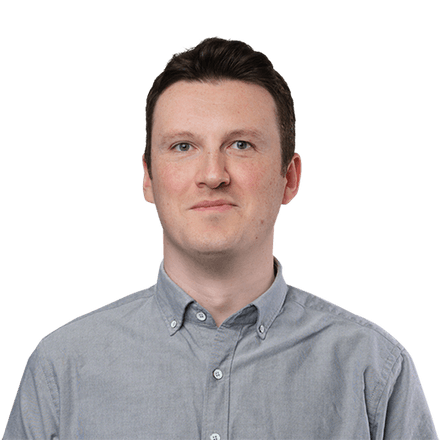 Office Location Wellington
Qualifications

P401
P402
IP404
Licensed Asbestos Assessor
Office Location

Wellington

Qualifications

P401
P402
IP404
Licensed Asbestos Assessor
I'm a highly experienced Licensed Asbestos Assessor who is also involved in building surveying and project management work.
Prior to joining Maynard Marks, I was involved in all areas of asbestos work from identifying its presence, developing asbestos management plans (AMPs), conducting asbestos management, refurbishment and demolition surveys, completing risk and method statement reports, reviewing contractors' method statements and asbestos removal control plans, monitoring of asbestos removal works including air monitoring, and providing asbestos clearance certification. I started out analysing asbestos in a laboratory in the UK, before moving into surveying and clearance work.
In my current role, in addition to continuing to provide environmental services including asbestos, lead paint and mould, I also undertake building surveying and project management work. I'm enjoying supporting our senior team members and gathering experience in the Building Surveying profession in New Zealand.
If you work with me, you can expect me to focus on providing you with excellent service. I will take the time to walk you through all the information you need, ensuring you understand it. My practical approach ensures my solutions are fit for purpose. I'm driven by seeing projects through from start to finish. I love seeing a job well done and knowing I have played a part in protecting people's health.