Daniel O'Connell
Architectural Designer
Senior Associate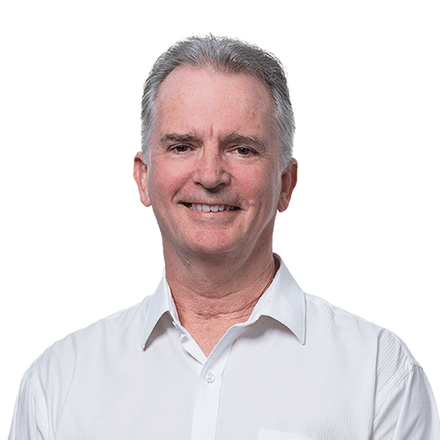 Office Location Auckland
Qualifications
Memberships

Affiliated Member of the New Zealand Te Kāhui Whaihanga New Zealand Institute of Architects
Office Location

Auckland

Qualifications
Memberships

Affiliated Member of the New Zealand Te Kāhui Whaihanga New Zealand Institute of Architects
I'm a highly experienced architectural designer, having spent over forty years working in this field on a variety of retail, light commercial, office and warehouse developments comprising new builds and refurbishments, new residential projects and renovations.
Over the course of my career, I've developed expertise in both commercial and residential weathertightness design and documentation. I've been involved in substantial projects from concept design through to detail design 2D and 3D CAD documentation, consultant coordination and project delivery.
At Maynard Marks, I lead project teams on a variety of large, complex projects – from inception through to completion. I offer time tested solutions and material selections for problem situations and custom design when needed. I have a real passion for effective detailing. If you work with me, you'll find me collaborative and empathetic towards your needs, taking in the best advice from consultants, developing design solutions in-line with your brief and bringing you on the journey to a successful outcome.
My design philosophy is to tread lightly on this earth, to learn as we grow to develop better solutions for our built environments and to reconnect with nature for sustainable outcomes.