Guangyu Zhu
Architectural Designer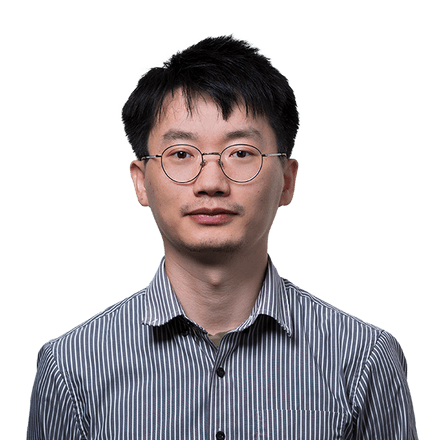 Office Location Auckland
Qualifications
Memberships

Member of the New Zealand Te Kāhui Whaihanga New Zealand Institute of Architects
Member of the New Zealand Green Building Council
Office Location

Auckland

Qualifications
Memberships

Member of the New Zealand Te Kāhui Whaihanga New Zealand Institute of Architects
Member of the New Zealand Green Building Council
I have worked on both new build and remedial design projects for stand-alone and multi-unit residential as well as commercial properties. I have a particular strength in delivering designs for small to medium scale subdivisions. My in-depth understanding of the Auckland Unitary Plan means I can save you time by delivering compliant designs without the need for extensive consultation.
New build work greatly interests me because there are fewer constraints than when working on existing buildings. My design philosophy is function before form. I would love to achieve carbon neutral in my designs and develop a self-sustaining building that will perform in the event of a natural disaster. I enjoy exploring new ideas and ways of doing things that make construction easier and fit within a client's budget.
If you work with me, you'll find me detail-oriented. I pride myself on delivering projects on time, developing high-quality plans and accurate detailing and modelling. This results in less rework and allows the builder to more easily construct the design, ultimately saving you money.