Extending the life of the existing roof while avoiding wider building compliance consequential works
North Shore Hospital, Takapuna, Auckland
Return to all projects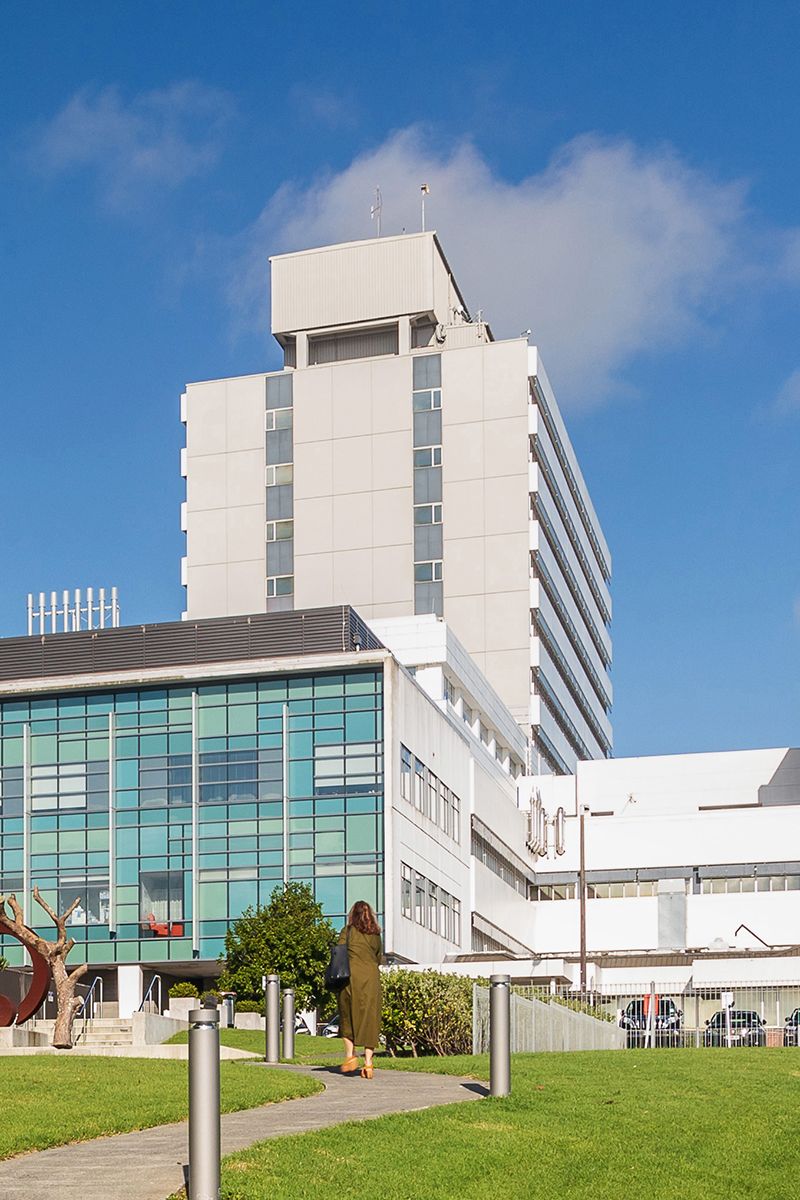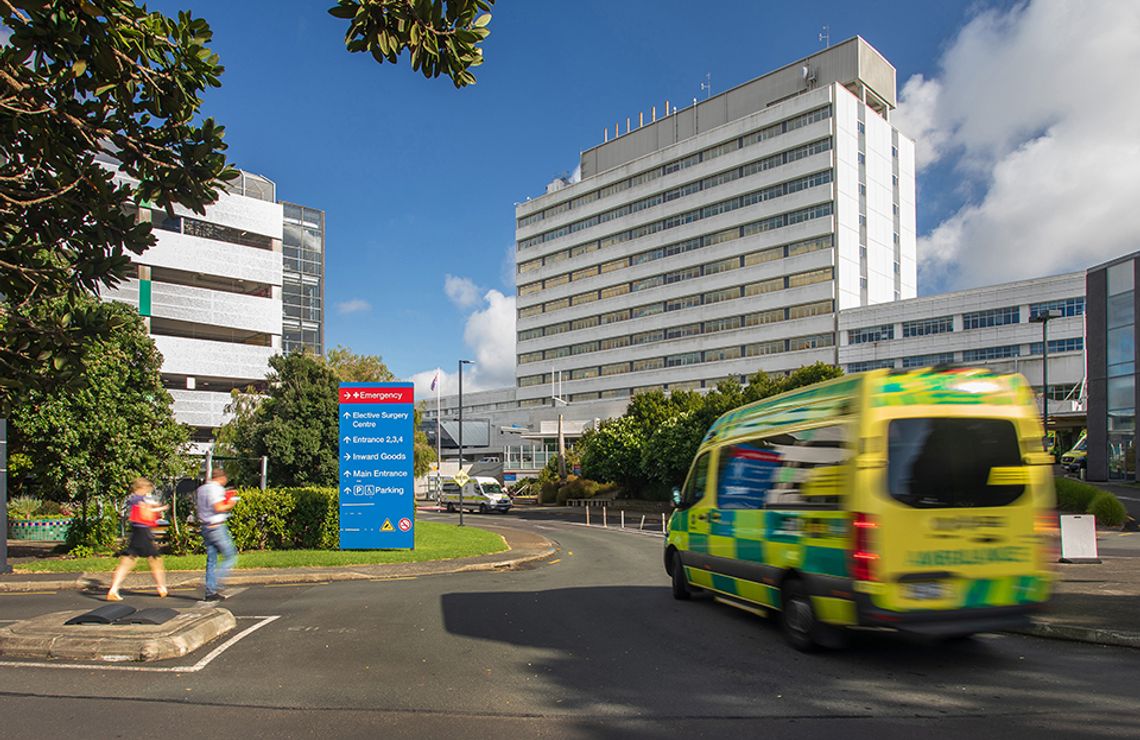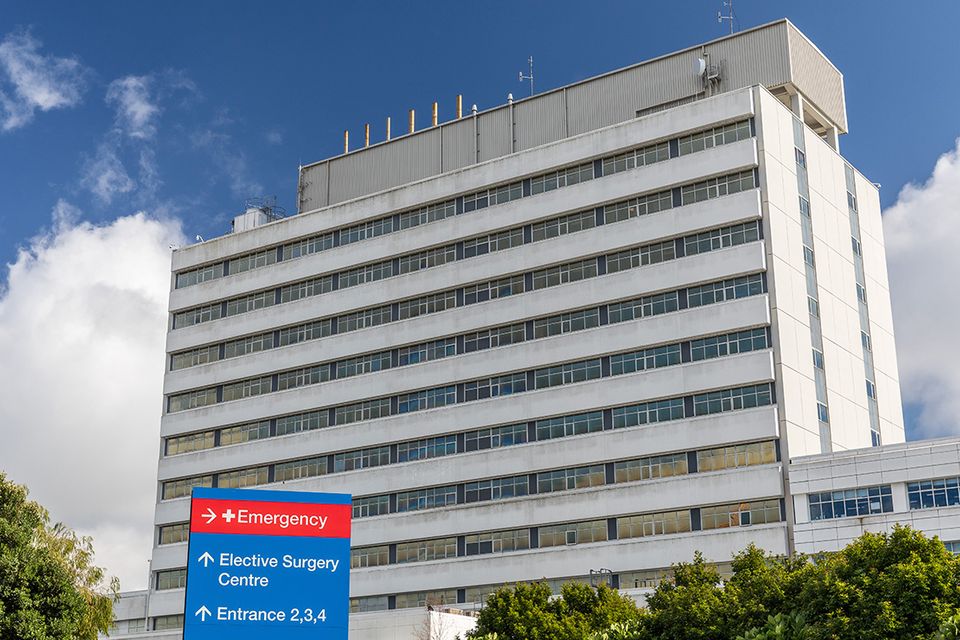 North Shore Hospital is a large public hospital in Takapuna, serving the northern part of the Auckland area, operated by Te Whatu Ora (formerly Waitemata District Health Board). The client had taken initial steps to carry out a roof repair on a large 1960's building.
The project:
Initially, we were engaged to complete a peer review of an over-cladding solution proposed by a roofing company for the large 1960s building at North Shore Hospital. Our assessment revealed that the proposed solution would not meet expectations and could lead to wider issues being created.
Subsequently, we were commissioned to conduct a comprehensive condition survey of the building's roof, spanning four extensive hospital wards. The purpose of this survey was to identify the necessary repairs and maintenance needed to extend the life of the roof for a period of 10 years.
We provided design and project management services for site works and worked closely with consultants, contractors, clients, and ward nurses to accommodate vulnerable patients. Hospital requirements stipulated that access provisions could not extend into garden spaces, so we developed alternative solutions for roof edge protection, including specialist rope access.
The client brief was to extend the life of the roof covering by up to 10 years, and avoid wholesale replacement thereby reducing the impact on hospital operations, which our solution achieved.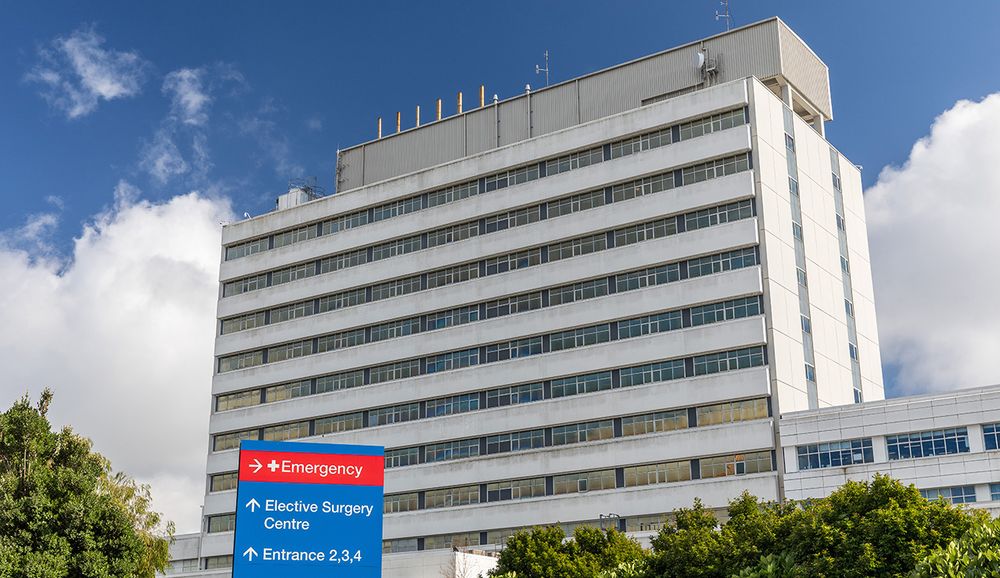 More images & plans