Aaron Shinton
Registered Building Surveyor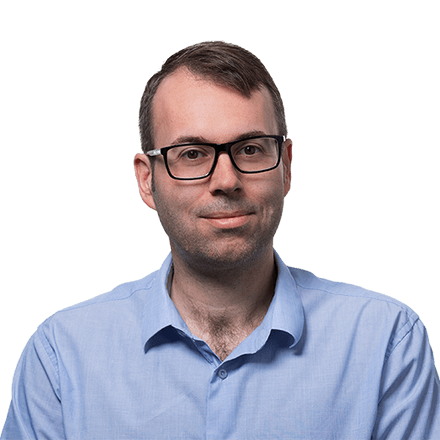 Office Location Auckland
Qualifications

MNZIBS
NZIBS Diploma in Building Surveying
NDAT
LBP2
Office Location

Auckland

Qualifications

MNZIBS
NZIBS Diploma in Building Surveying
NDAT
LBP2
As Registered Building Surveyor with a background in architectural technology and design, I have many years of experience in fabricating architectural solutions for a range of residential, commercial and educational projects. I bring a wealth of technical knowledge, practical experience and a deep understanding of construction technology to my building surveying role.
If you work with me, you'll benefit from my problem solving and strong attention to detail, which both help me excel as a building surveyor. I enjoy the diversity and complexity of my work and my ability to make a positive difference to the built environment. I can provide you with a wide range of building surveying services including design peer reviews, building investigations and inspections, developing repair scopes, condition surveys and providing expert advice on both building defect claims and insurance claims.
As well as involvement in a diverse range of building surveying projects, I have also undertaken project management, contract administration and site observation on large-scale developments, resolving on-site design issues, ensuring compliance can be demonstrated and works can continue. I have extensive knowledge of the issues building owners face, as a result of investigating a number of buildings, which helps me to develop proven solutions during remedial work.