Anthony Tinai
Structural Engineer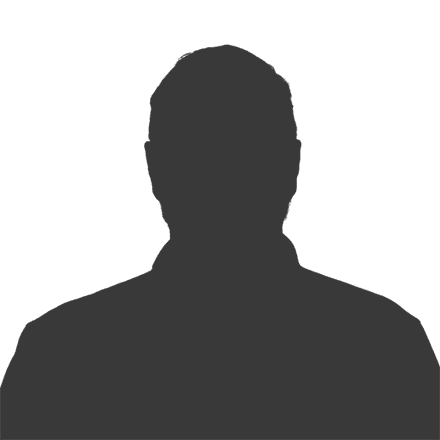 Office Location Christchurch
Qualifications
Memberships

Member of Engineering New Zealand
Office Location

Christchurch

Qualifications
Memberships

Member of Engineering New Zealand
My structural engineering experience includes designing hotels, residential buildings and industrial warehouses in both New Zealand and Samoa. I've worked with a wide variety of materials from timber to masonry, concrete and steel and have performed a construction monitoring role on a retirement village project and hotels.
My construction monitoring experience helps greatly with structure design as it ensures my detailing meets the needs of those building the structure.
At Maynard Marks, I also undertake seismic assessments and design remedial solutions for existing structures. I particularly enjoy design work and analysing options to identify the best fit for each project. I also like building relationships with contractors, clients and other project parties and getting their input to my designs. It's really rewarding to develop collaborative solutions and to see these designs come to life on site.
If you work with me, you can expect good-quality, buildable structural solutions that minimise waste, and a high-quality service delivered on time and on budget.