Ben Keesing
Environmental Consultant, Licensed Asbestos Assessor
Senior Associate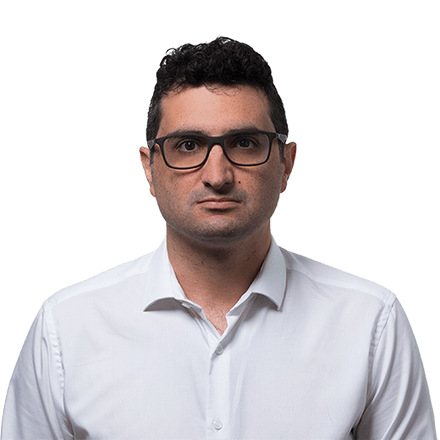 Office Location Auckland
Qualifications

BAppSc
GDip (Bio)
Dip (EM)
IP402
IP404
IP405
Licenced Asbestos Assessor

Memberships

Technical member of the Faculty of Asbestos Management of Australia and New Zealand
Office Location

Auckland

Qualifications

BAppSc
GDip (Bio)
Dip (EM)
IP402
IP404
IP405
Licenced Asbestos Assessor

Memberships

Technical member of the Faculty of Asbestos Management of Australia and New Zealand
As an experienced asbestos consultant and Licensed Asbestos Assessor, I undertake the full range of asbestos consulting services. These include asbestos management surveys and reports, asbestos registers, asbestos management plans, demolition and refurbishment surveys, risk assessment and method statements/scopes of works, reviewing contractors' method statements and plans of works, air monitoring, monitoring of asbestos removal works, clearance certification, and providing general asbestos related consultancy advice.
My expertise spans a wide range of buildings from commercial and industrial through to residential, working at various sites where asbestos removal work will take, or has taken, place, involving enclosure integrity testing, control monitoring, visual assessments and four stage clearances. Clients benefit from my in-depth knowledge of cloud based asbestos software, Alpha Tracker, which I've used extensively to conduct asbestos surveys and produce reports.
As a senior asbestos specialist, I've presented asbestos awareness training courses, conducted mask fit testing and provided hands-on training to other asbestos assessors. My close attention to detail ensures asbestos removal projects are carried out properly and safely and that buildings are returned to clients in a state fit for reoccupation. You can expect me to build rapport with a range of stakeholders and take the time required to ensure you fully understand the situation, the options open to you and the rationale behind any recommendations.