Craig Robertshaw
Registered Building Surveyor
Senior Associate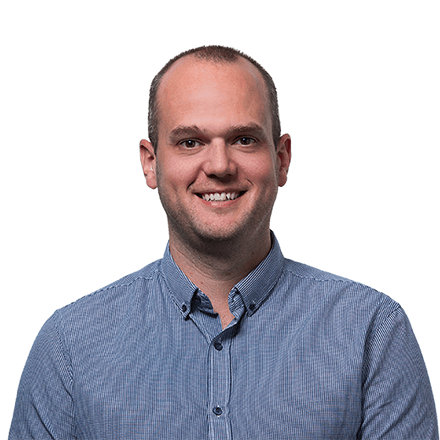 Office Location Auckland
Qualifications

BSc - Building Surveying (Hons)
Registered Building Surveyor - NZIBS

Memberships

Member of the New Zealand Institute of Building Surveyors
Office Location

Auckland

Qualifications

BSc - Building Surveying (Hons)
Registered Building Surveyor - NZIBS

Memberships

Member of the New Zealand Institute of Building Surveyors
My significant experience in the residential and commercial building surveying sectors spans both New Zealand and the UK. Since relocating here in 2009, I've predominantly been involved in weathertightness related projects, with particular focus on defect analysis and providing expert witness advice in construction related disputes.
My dispute resolution work ranges from providing advice for residential property owners to assisting large commercial clients with non-residential properties and apartment complexes. I also specialise in undertaking pre-acquisition surveys, building condition assessments and have undertaken construction observations during the erection of the concrete frame for a high-rise hotel complex. If you work with me you'll receive practical, timely advice and I'll work hard to exceed your expectations.
Prior to moving to New Zealand, I worked for a large multi-national company and gained a wealth of experience in numerous fields such as fire risk assessments, disabled access audits, radon reduction solutions and flood damage remediation.
I currently mentor transitional members of the New Zealand Institute of Building Surveyors, providing guidance on all aspects of the profession, to help them achieve registered member status.