Danica McPhee, Ngāpuhi
Client Relationship / Project Manager
Associate Director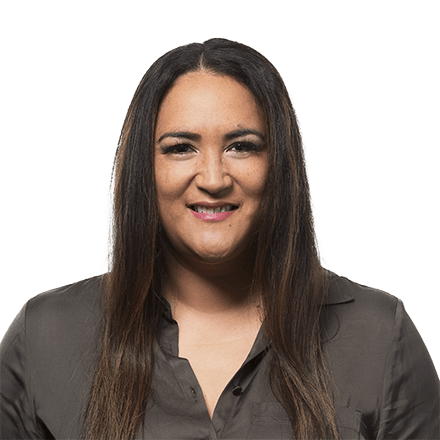 Office Location Auckland
Qualifications

National Diploma in Infrastructure Asset Management

Ministry of Education – Ka Hikitia Te Kakano (Maori Education Strategy)
Ministry of Education – 10 Year Property Plan Consultant
Ministry of Education – School Property Condition Assessment (Advanced)

Memberships

Member of the National Association of Women in Construction
Member of the New Zealand Institute of Directors
Office Location

Auckland

Qualifications

National Diploma in Infrastructure Asset Management

Ministry of Education – Ka Hikitia Te Kakano (Maori Education Strategy)
Ministry of Education – 10 Year Property Plan Consultant
Ministry of Education – School Property Condition Assessment (Advanced)

Memberships

Member of the National Association of Women in Construction
Member of the New Zealand Institute of Directors
My role at Maynard Marks focuses on project management and sustainability. I assist with the training and development of our project managers, deliver my own projects and am the Ministry of Education (MOE) client relationship manager. Previous client-side experience includes various roles held over 15 years at the MOE.
I'm passionate about equality and seek out opportunities to work with our kura/schools to bring awareness to rangatahi about the different consultancy roles available within construction.
My role also includes introducing broader outcomes, supplier diversity for in-house and client purchasing, and implementing our Māori cultural capability training programme for staff.
I am a member of the New Zealand Institute of Directors for my role as an independent director on the proprietor board of a state-integrated secondary school.