Daniel Kennett
Chartered Structural Engineer
Associate Director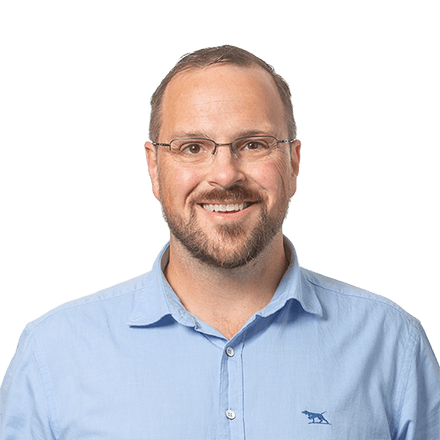 Office Location Christchurch
Qualifications

BE - Civil (Hons)
CPEng
IntPE(NZ)

Memberships

Chartered Member of Engineering New Zealand
Member of the Structural Engineering Society New Zealand
Member of the New Zealand Institute of Directors
Member of the New Zealand Society for Earthquake Engineering
Member of the Concrete New Zealand Learned Society
Member of the Society for Construction Law New Zealand
Member of Engineering New Zealand's Competency Assessment Board
Office Location

Auckland

Wellington

Christchurch

Qualifications

BE - Civil (Hons)
CPEng
IntPE(NZ)

Memberships

Chartered Member of Engineering New Zealand
Member of the Structural Engineering Society New Zealand
Member of the New Zealand Institute of Directors
Member of the New Zealand Society for Earthquake Engineering
Member of the Concrete New Zealand Learned Society
Member of the Society for Construction Law New Zealand
Member of Engineering New Zealand's Competency Assessment Board
An experienced professional Structural Engineer with a broad background in engineering design and construction leadership, including consulting and construction experience in the building and civil sectors in New Zealand and Australia. I have a proven track record of successfully providing both structural design and construction management services to key building and civil construction projects. These range from public foreshore redevelopment to multi-storey hospital car parks, government office buildings, various low and medium rise public and commercial buildings as well as heavy civil projects in the mining and oil and gas industries.
My specialist areas of expertise include structural condition assessments, seismic assessments, structural engineering design, peer-review, structural design of building façade elements, structural defect inspections and remedial design, structural design of small bridges and culverts and structural design of temporary works for construction.
I am also regularly engaged as an expert witness in construction related disputes pertaining to structural engineering issues having presented evidence in various jurisdictions, including the High Court. A firm believer in the philosophy of Total Design, my role at Maynard Marks is to lead and develop our structural engineering capability, to engineer efficient and elegant solutions to structural problems. I am well placed to provide you with robust, reliable, sustainable structural engineering services, having designed structural solutions that have stood the test of time.