Daniel Tollemache
Environmental Consultant
Associate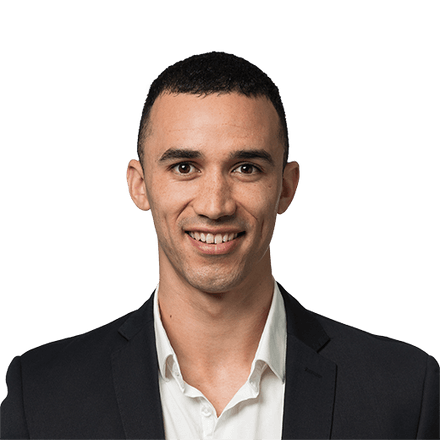 Office Location Auckland
Qualifications

IP402
IP404
Licensed Asbestos Assessor
Office Location

Auckland

Qualifications

IP402
IP404
Licensed Asbestos Assessor
As an experienced Licensed Asbestos Assessor, I've conducted asbestos management surveys and demolition and refurbishment surveys on commercial, residential and school buildings. I've compiled reports, asbestos registers, asbestos management plans, undertaken risk assessment and method statements/scopes of works, reviewed contractors' method statements and plans of works, carried out air monitoring, monitored asbestos removal works, provided clearance certification, and provided general asbestos-related consultancy advice.
My environmental services experience also includes undertaking methamphetamine toxicology surveys; lead, mould and e-coli sampling and moisture assessments post flooding. I have a background as a decontamination technician and have also worked on building sites. This has given me a good understanding of how buildings are put together and what materials might be hidden away, as well as how different materials deteriorate over time.
I'm passionate about preventing harm and ensure that every survey I carry out is thorough. You can expect me to communicate clearly, openly share my knowledge and to work with you to ensure any asbestos containing materials in your building are safely contained or removed.