David Fehsenfeld
Structural Engineer
Associate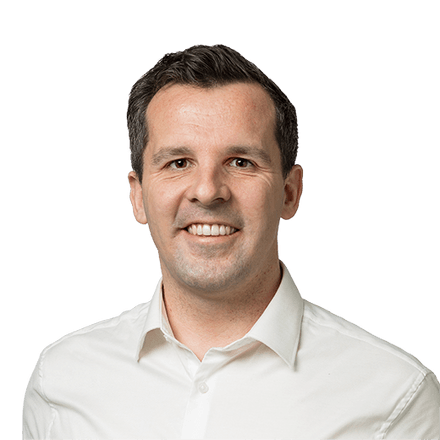 Office Location Auckland
Qualifications
Memberships

Member of Engineering New Zealand

Member of SESOC
Office Location

Auckland

Qualifications
Memberships

Member of Engineering New Zealand

Member of SESOC
As an experienced structural engineer, I have delivered projects from concept through to completion in the industrial, residential, education, insurance, and large format retail sectors. These have involved a variety of structural materials from concrete and steel through to timber, block and engineered timber. I have also been extensively involved in seismic strengthening work.
My open communication skills, collaborative approach and construction knowledge enable me to build and maintain strong relationships with colleagues, consultants and clients. I enjoy problem solving which includes going on-site to resolve any issues as and when needed.
You can expect me to deliver structural solutions on time and to a high standard. This minimises the number of Council RFIs and speeds up the consent process.
I'm passionate about working on projects that make a difference to the wider community and to delivering structures that owners are happy with both from a project and cost perspective.