Georgia McArthur
Project Manager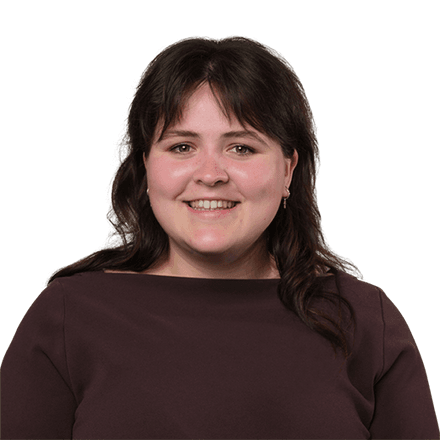 Office Location Auckland
Qualifications
Office Location

Auckland

Qualifications
Prior to joining Maynard Marks, I completed a Bachelor of Architectural Studies majoring in architecture. This also included some project management papers. As a problem solver, I understand the importance of robust design and how it can be used to solve problems and create spaces for people to enjoy. The opportunity to apply my architectural knowledge to designing and delivering solutions led to her becoming involved in project management.
At Maynard Marks I'm involved in all aspects of project management for a wide variety of clients including the Ministry of Education and bodies corporate, under the direction of our senior project managers.
With strong interpersonal skills and great attention to detail, I quickly form effective working relationships with clients and key stakeholders. You can feel confident that I will complete your work accurately and efficiently, providing you with well-considered advice and solutions. I work well under pressure and pride myself on providing a professional service to achieve your desired result.
I believe that everyone should have a warm, safe environment in which to live and work, and I'm driven towards finding solutions to achieve this on all buildings. I'm also passionate about encouraging young graduates, and particularly females, to join this field and be part of an industry which promotes a healthy built environment.