Giles Ingham
Chartered & Registered Building Surveyor
Senior Associate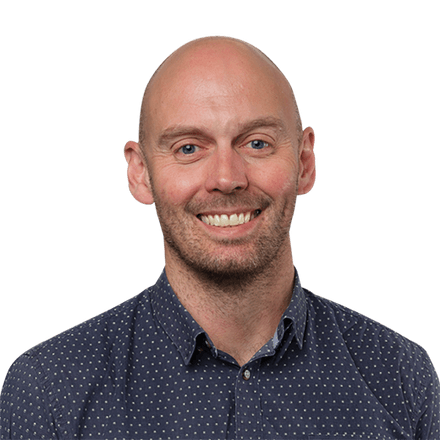 Office Location Wellington
Qualifications

BSc (Hons)
Licensed Asbestos Assessor
P402
P405
Chartered Building Surveyor - RICS
Registered Building Surveyor - NZIBS

Memberships

Member of the Royal Institution of Chartered Surveyors
Member of the New Zealand Institute of Building Surveyors
Office Location

Wellington

Qualifications

BSc (Hons)
Licensed Asbestos Assessor
P402
P405
Chartered Building Surveyor - RICS
Registered Building Surveyor - NZIBS

Memberships

Member of the Royal Institution of Chartered Surveyors
Member of the New Zealand Institute of Building Surveyors
As a senior building surveyor, I've been involved in providing the full range of services to clients. This includes weathertightness investigations of leaky buildings, expert witness services, insurance-related claims and disputes and advice regarding remediation to both claimants and defendants, throughout New Zealand.
I also prepare both pre-acquisition building surveys and condition surveys, and prepare and negotiate repair claims for landlords and tenants on commercial holdings, including providing advice about potential refurbishment schemes. In addition, I provide project management and engineer to the contract services across a wide range of projects and building types.
Prior to moving to New Zealand in 2009, I gained experience in a wide range of building surveying disciplines relating to the commercial property sector, in the UK and Europe. These included preparing and negotiating Terminal Schedules of Dilapidations for both landlords and tenants, undertaking contract administration roles on refurbishment and repair schemes and preparing long-term planned maintenance Schedules. My experience also incorporated work in relation to heritage buildings.
Whilst working in London, I was seconded to Warsaw, Poland by a multi-disciplinary commercial property practice, to aid in establishing their Building Surveying and Project Management department. During this period, I was predominantly involved with preparing pre-acquisition due diligence Building Surveys and undertaking development monitoring roles, advising investors on commercial development and fit out projects.