Jack Adlam
Environmental Consultant, Licensed Asbestos Assessor
Associate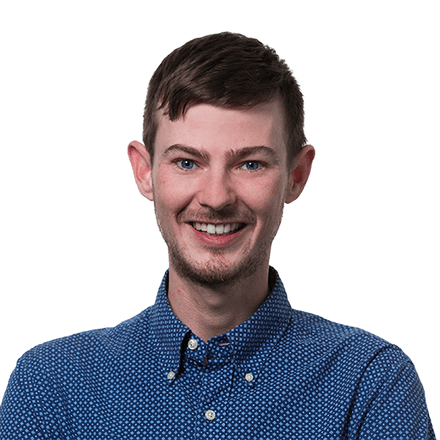 Office Location Auckland
Qualifications

Licensed Asbestos Assessor
IP402
IP404
BSC - Geology/Earth Sciences
Office Location

Auckland

Qualifications

Licensed Asbestos Assessor
IP402
IP404
BSC - Geology/Earth Sciences
I have substantial asbestos surveying and air monitoring experience across a wide variety of building types and ages including large scale commercial portfolios, industrial manufacturing plants, defence sites and residential properties. This includes delivering asbestos awareness training to various clients and demonstrating how asbestos laboratory analysis is carried out. I also have experience in the management of other hazardous materials including synthetic mineral fibres, PCBs, lead, ozone depleting substances and contaminated land abatement for asbestos and other contaminants.
I specialise in the full range of asbestos-related services including asbestos management surveys, asbestos management plans, demolition and/or refurbishment surveys, background air monitoring and clearance certificates. I also reviews clients' asbestos documents from a quality assurance perspective and provide general asbestos related consultancy advice. In addition, I've been involved in general property risk assessments, which enables me to consider other areas of concern for building owners.
Through time spent in laboratory, field and quality assurance-based roles, I've gained an extensive knowledge of New Zealand asbestos legislation and industry best practice. My laboratory experience has given me an excellent knowledge of how to identify asbestos visually and how to take samples in a way that makes it easy for the lab to analyse.
You can expect me to form strong working relationships and to communicate openly, listening to your requirements and tailoring my service to your needs. I value honesty and integrity and take pride in carrying out my work in the correct way to a high standard. My ethos is one of continuous improvement through training, adopting new technical procedures and learning from colleagues.