Mark Williams
Project Manager
Associate Director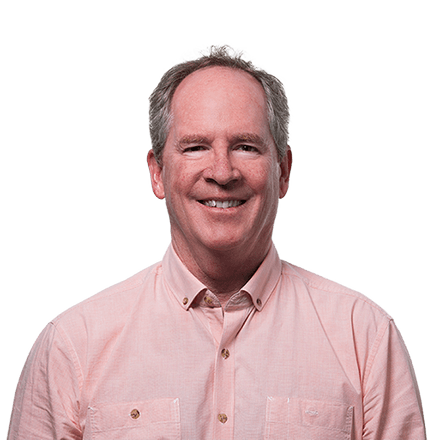 Office Location Auckland
Qualifications
Memberships

Member of the New Zealand Institute of Building Surveyors
Member of the New Zealand Institute of Directors
Member of the Engineering New Zealand Engineer to the Contract Panel
Office Location

Auckland

Qualifications
Memberships

Member of the New Zealand Institute of Building Surveyors
Member of the New Zealand Institute of Directors
Member of the Engineering New Zealand Engineer to the Contract Panel
As a highly experienced project manager and registered building surveyor, I lead our project management team and have worked on some of New Zealand's largest and complex high rise building and school projects.
I have in-depth experience of procurement, financial analysis and project management, from the conceptual stage through to handing over completed buildings for bodies corporate, commercial, health and education clients. This technical expertise, an open-minded approach and can-do attitude, make me an ideal trouble shooter and problem solver on a broad range of construction issues.
You can expect me to fully understand your needs to provide early well thought out plans, ensuring things are done correctly the first time and building the necessary flexibility into your project. I will help you to understand the available options and evaluate them in order to make good decisions and highlight the key factors that will significantly influence and deliver project success. The benefit to you is reduced overall project delivery time and bottom-line costs.
As our project management team lead, I constantly strive for success and excellence in project management. My role is to continually install robust and sound processes for dealing with complex technical information and managing the efforts of the various people contributing to the team, keeping the team focussed so that a quality end product is achieved.