Robert Kulaszewski
Chartered Quantity Surveyor
Associate Director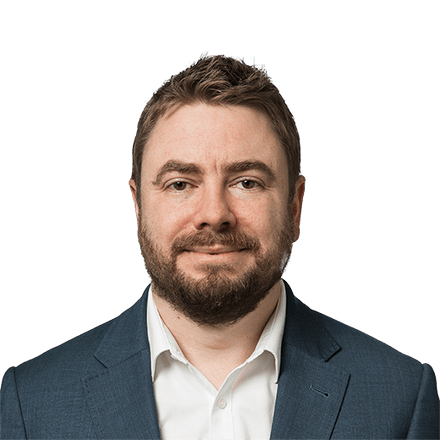 Office Location Auckland
Qualifications
Memberships

Fellow of the Royal Institution of Chartered Surveyors
Office Location

Auckland

Qualifications
Memberships

Fellow of the Royal Institution of Chartered Surveyors
A highly experienced Chartered Quantity Surveyor, I have led high-performing teams and delivered best-practice cost and commercial management on construction and infrastructure projects in both New Zealand and the United Kingdom.
I'm passionate about working on building and infrastructure projects that have a positive impact on the way people interact with their surroundings. Whether that is through upgrading existing or constructing new, I believe that construction can improve the quality of life for local communities, and enhance the way we work, play and socialise.
Having worked on projects from initial concept to final account for main contractors, government organisations and consultancies, I have a deep and holistic understanding of the whole construction process. This enables me to better control costs and understand the views and requirements of different parties to a construction contract.
My commitment to keeping up to date with the latest contractual and legal requirements, as well as market trends and costs, means I'm able to provide current and accurate advice to my clients.
You can expect me to be open and honest, to provide clear and concise information, to identify key risks and issues and to have a good handle on the details, while maintaining a strategic overview of your project.
As the quantity surveying team manager, I enjoy supporting and mentoring team members to progress through their careers which is why I'm an assessment chair for the Royal Institute of Chartered Surveys Assessment of Professional Competence.