Simon Cunliffe
Chartered & Registered Building Surveyor
Associate Director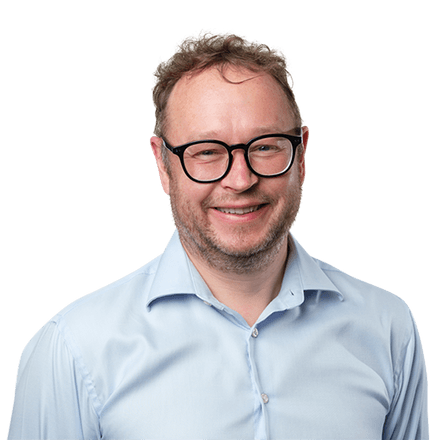 Office Location Wellington
Qualifications

P405
P402
Licensed Asbestos Assessor
Chartered Building Surveyor - RICS
Registered Building Surveyor - NZIBS

Memberships

Member of the Royal Institution of Chartered Surveyors
Member of the New Zealand Institute of Building Surveyors
Office Location

Wellington

Qualifications

P405
P402
Licensed Asbestos Assessor
Chartered Building Surveyor - RICS
Registered Building Surveyor - NZIBS

Memberships

Member of the Royal Institution of Chartered Surveyors
Member of the New Zealand Institute of Building Surveyors
I am a highly experienced building surveyor with a solid understanding of the New Zealand Building Act, Building Code and Council processes and procedures as well as local building materials and techniques.
I have a natural skill in responding well to clients' needs, quickly getting to the crux of each issue while building a strong rapport. As leader of both our Wellington office and Wellington-based building surveying team, my philosophy is to lead by example, ensuring a strong focus on customer care and quality output.
I regularly provide advice to a wide range of clients including government bodies such as the Ministry of Education and Kainga Ora, Bodies Corporate, insurance companies, schools and commercial, industrial and residential property owners. This often relates to defects, repairs and maintenance requirements, or is used to assist in lease negotiations or in a dispute resolution process.
I also provide project management and asbestos consultancy services.