Stuart Wilson
Chartered & Registered Building Surveyor
Director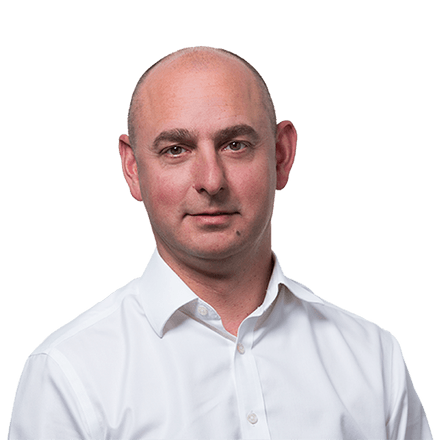 Office Location Auckland
Qualifications

BSc - Building Surveying (Hons)
Chartered Building Surveyor - RICS
Registered Building Surveyor - NZIBS
Certified Weathertightness Surveyor - NZIBS
LBP - Design 3

Memberships

Member of the Royal Institution of Chartered Surveyors
Member of the New Zealand Institute of Building Surveyors
Member of the New Zealand Institute of Directors
Office Location

Auckland

Wellington

Christchurch

Qualifications

BSc - Building Surveying (Hons)
Chartered Building Surveyor - RICS
Registered Building Surveyor - NZIBS
Certified Weathertightness Surveyor - NZIBS
LBP - Design 3

Memberships

Member of the Royal Institution of Chartered Surveyors
Member of the New Zealand Institute of Building Surveyors
Member of the New Zealand Institute of Directors
I regularly act as building expert in property and construction related disputes, having appeared as an expert witness for various types of affected parties in disputes ranging from weathertightness/building defects and earthquake claims to Construction Contract Act arbitrations and lease disputes. I'm an experienced expert witness having presented evidence in most jurisdictions in New Zealand including the High Court.
I also have an established client base in the insurance industry, having been heavily involved with major loss claims throughout the Canterbury region, post-earthquake events and other significant and complex insured losses around New Zealand and the Pacific Islands.
In addition to providing expert services, I have a specific interest and specialist skills in contract administration and have successfully managed many, often complex, construction projects as Engineer to the Contract.
If you choose to work with me, you can expect me to provide you with impartial, accurate and robust advice. I enjoy fostering long-term relationships through my client-focused approach.