Repairing, re-purposing and conserving this heritage building for Auckland Council
Pump House Cafe, Takapuna, Auckland
Return to all projects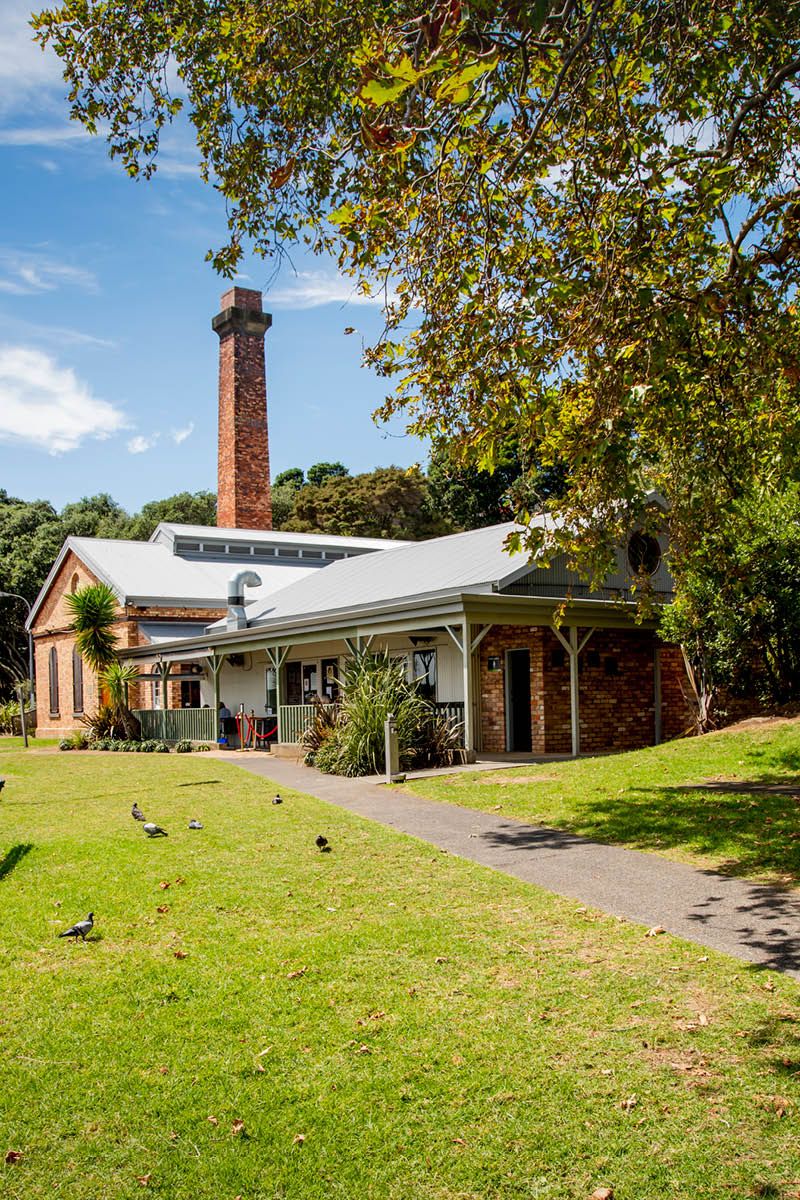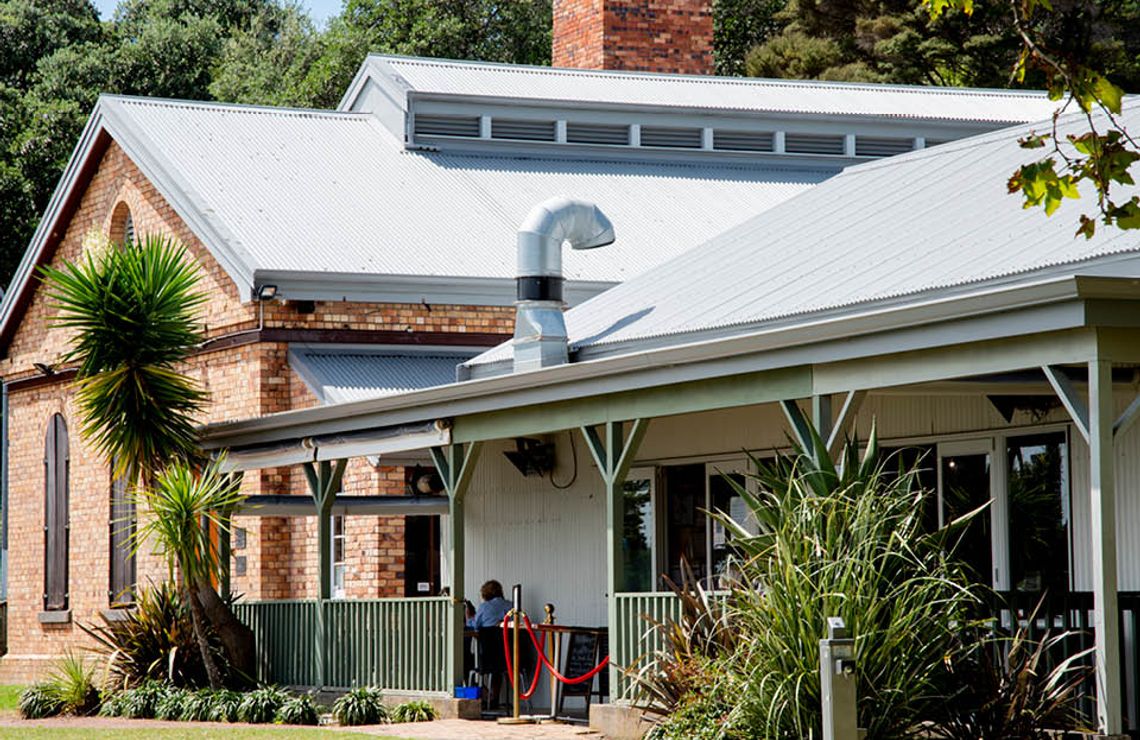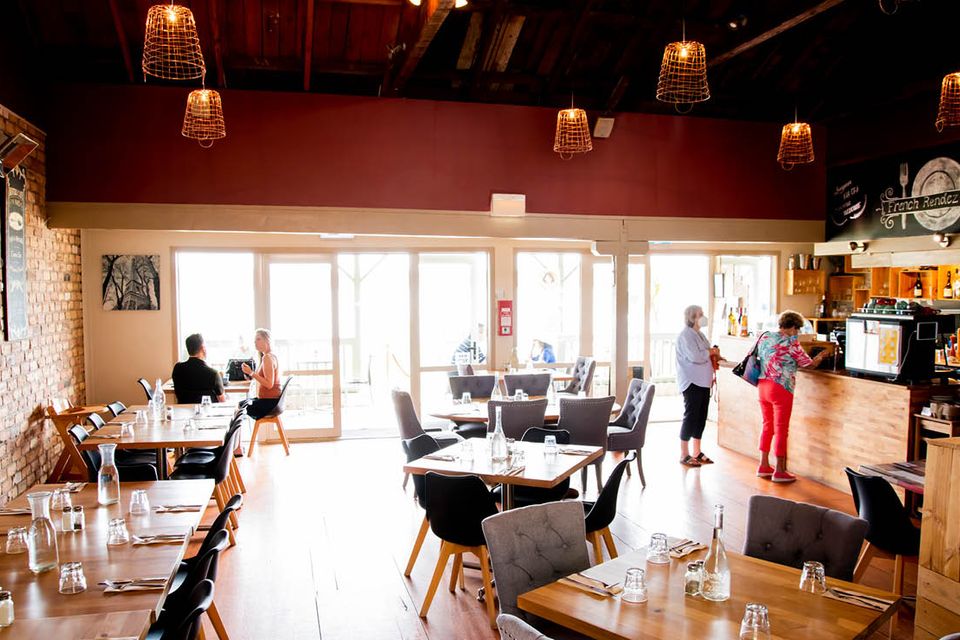 Built in 1905, the PumpHouse was originally a water pumping station. When the Waitakere Ranges became the source of Auckland's water, the PumpHouse was decommissioned and gradually fell into disrepair. In the late 1960s, a group rescued the buildings from demolition and raised the funds for its restoration and conversion into a theatre. In 1983 it was listed as a Category II Historic Building under the protection of The New Zealand Historic Places.
The project:
We were initially engaged to deliver the detailed design of seismic strengthening work and to undertake a building condition investigation and assessment of the cafe building (the old Green Shed) following a previously completed Detailed Seismic Assessment (DSA) that identified the building as potentially earthquake prone (<34%NBS).
However, our knowledgeable and experienced structural engineers reviewed the building, questioning and interrogating the previous DSA, and identified that there may be a better outcome for the client. The client agreed that we complete a new independently peer-reviewed DSA.
Our value add:
The complex structure of the building encompasses various structural systems, including brickwork, which was previously identified as unreinforced masonry and constructed at different times throughout the building's life. To determine the building's seismic capacity, we utilised our extensive knowledge of different structure types and carried out a comprehensive site investigation. Consequently, we established that the building, rated at 50%NBS (IL2), was not prone to earthquakes, eliminating the need for seismic reinforcement work and saving significant costs for the client. This also allowed the building to be removed from the Council's earthquake prone building register. However, due to the lack of reliable and consolidated construction documentation for this historical building, we thoroughly examined the Council property file and conducted a non-invasive, thorough site investigation to comprehend the building's construction.
"For the Café project we engaged Maynard Marks because of their large team of consultants covering many areas of professional practice including building surveying and structural engineering, plus their rare experience and skills with Historic Places and Sites. We supplied previous existing building information to Maynard Marks which following their detailed re-assessment resulted in a revised NBS rating for the building, and a significant scope change and re-distribution of the budget for the project. Throughout this process Maynard Marks provided practical advice regarding the building assessment and change of scope. Maynard Marks is due to complete the design and project management of the scheme of conservation work this year. We would recommend engaging Maynard Marks to other clients."
Kara Burn, Investigation, Design & Delivery, Community Facilities, Auckland Council for the Takapuna Pumphouse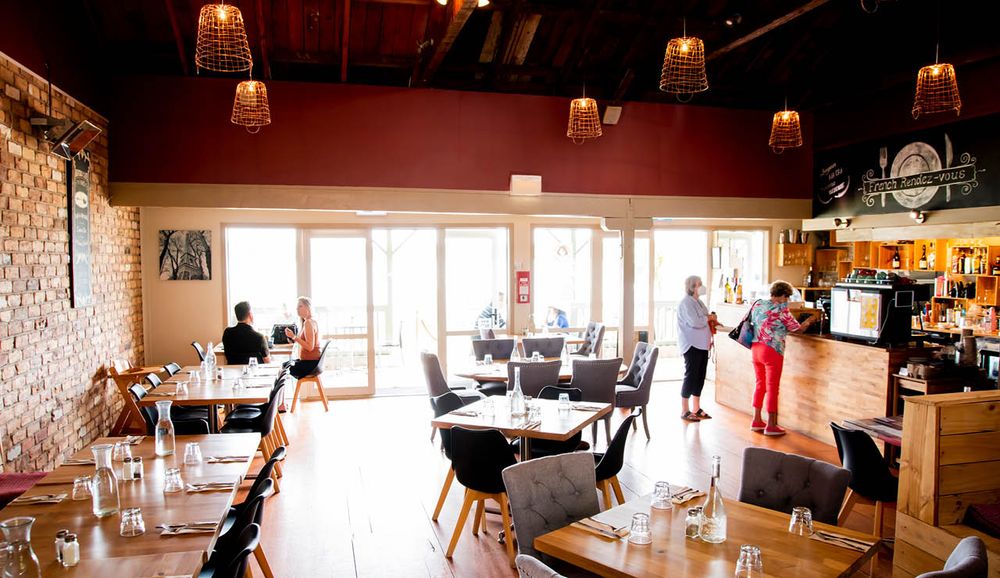 More images & plans