Successfully remediating a large townhouse development of 93 units
Summerfield Villas, Grey Lynn, Auckland
Return to all projects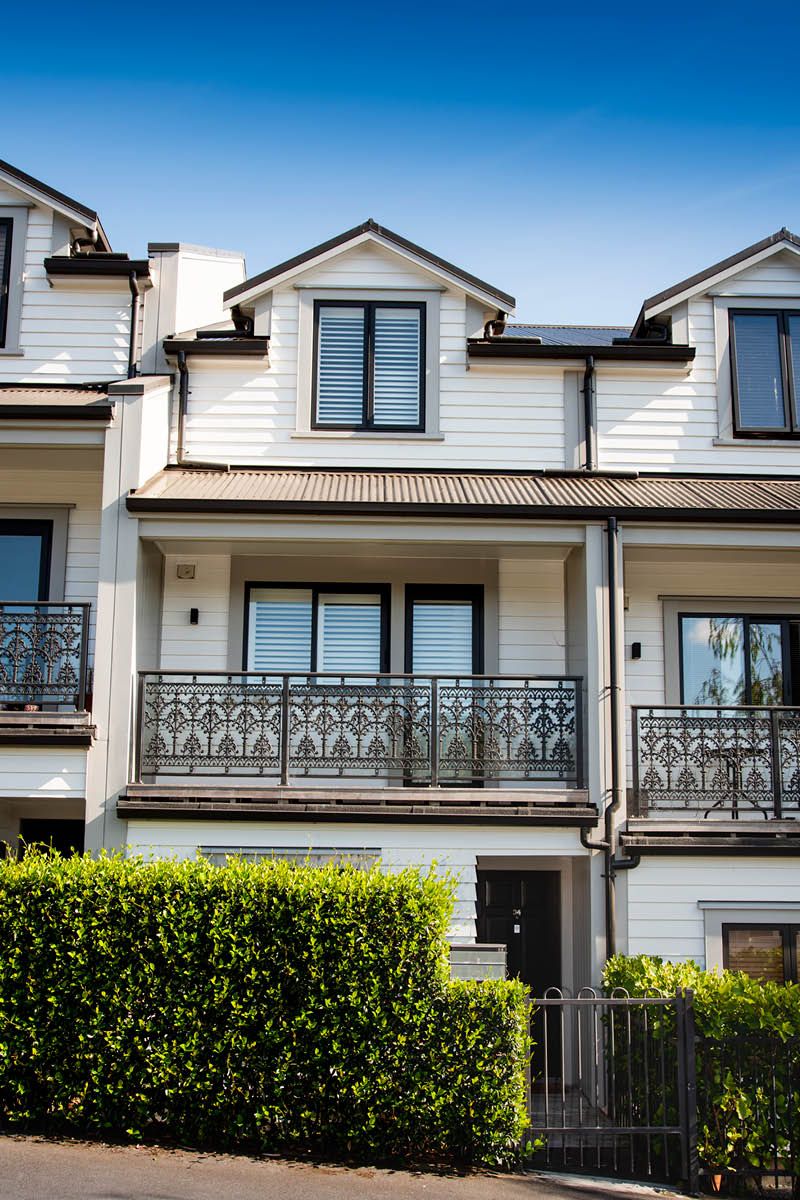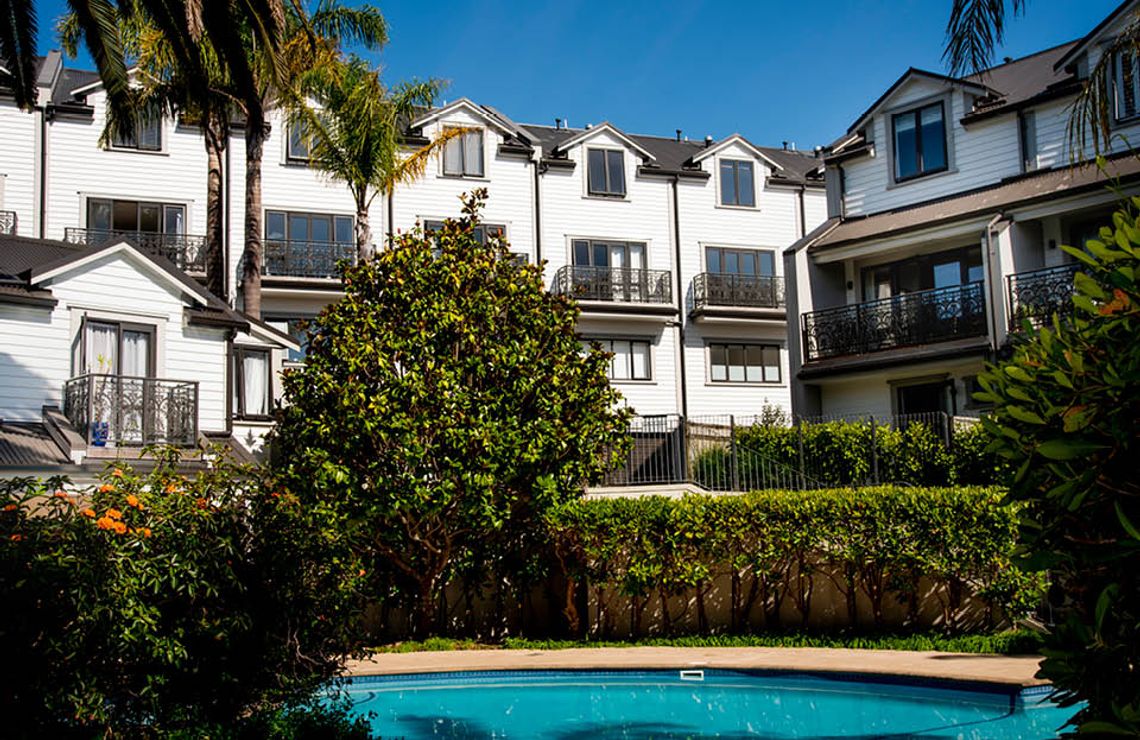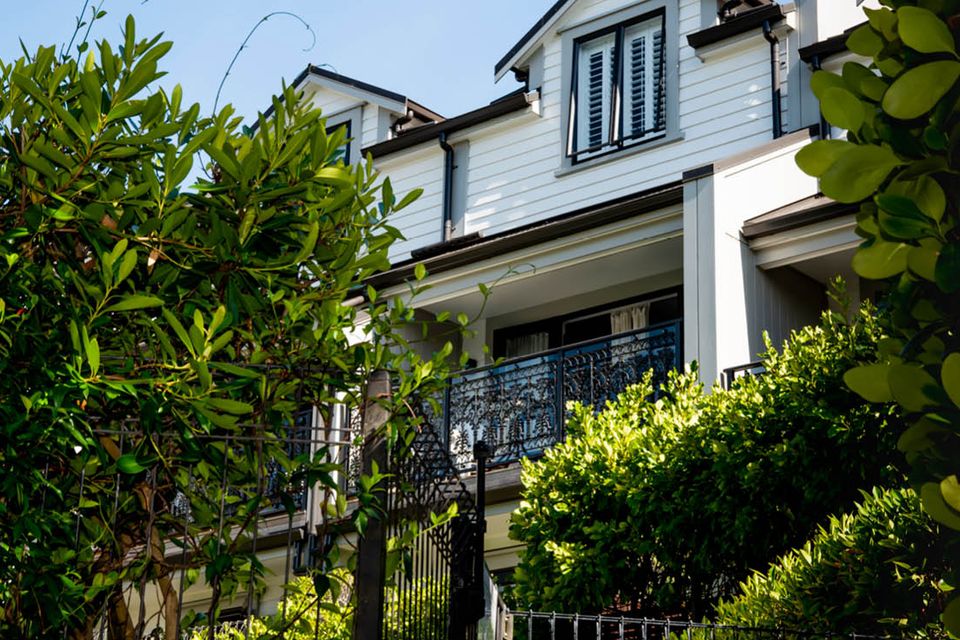 Summerfield Villas is a 93-unit apartment complex in Grey Lynn that was adversely affected by leaky building issues. We were engaged to investigate the problems and to subsequently design and project manage the remedial project for the development.
The project:
We were engaged by the Body Corporate to provide consulting services for a complex remedial works program. The program involved a extensive refurbishment of the multi-unit residential complex.
We provided specialist technical expertise, undertaking a thorough invasive and destructive investigation of the external envelope, to identify the causes of leaking and extent of damage. This helped us to determine the extent of remedial works necessary to restore the condition and value of the units.
Our value add:
Maynard Marks successfully delivered a remedial works program for the complex project with time as a critical factor. We engaged key consultants to deliver design packages promptly for staged construction, and our team worked closely with the client and contractors to ensure efficient and cost-effective work programme.
We also managed cost control and developed a long-term maintenance plan for the Body Corporate, fulfilling obligations under the Unit Titles Act. Our extensive experience and knowledge of the complex allowed us to provide tailored solutions that met our client's specific needs.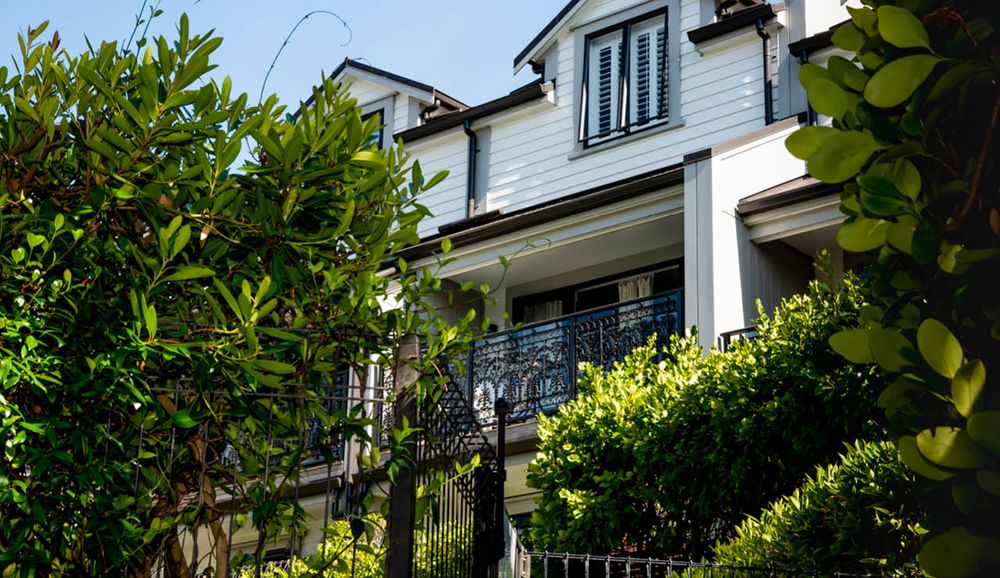 More images & plans