Providing practical structural design solutions for this stunning building
Tussock Hill Cellar Door, Port Hills, Christchurch
Return to all projects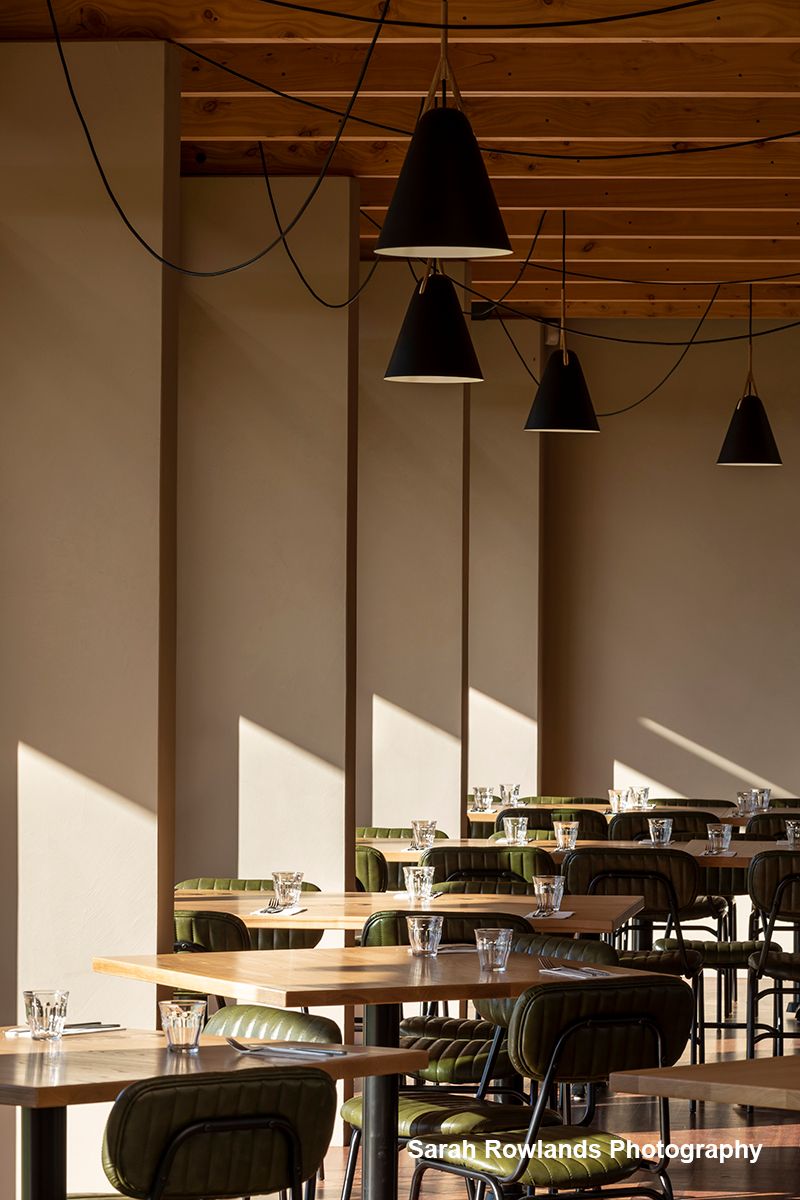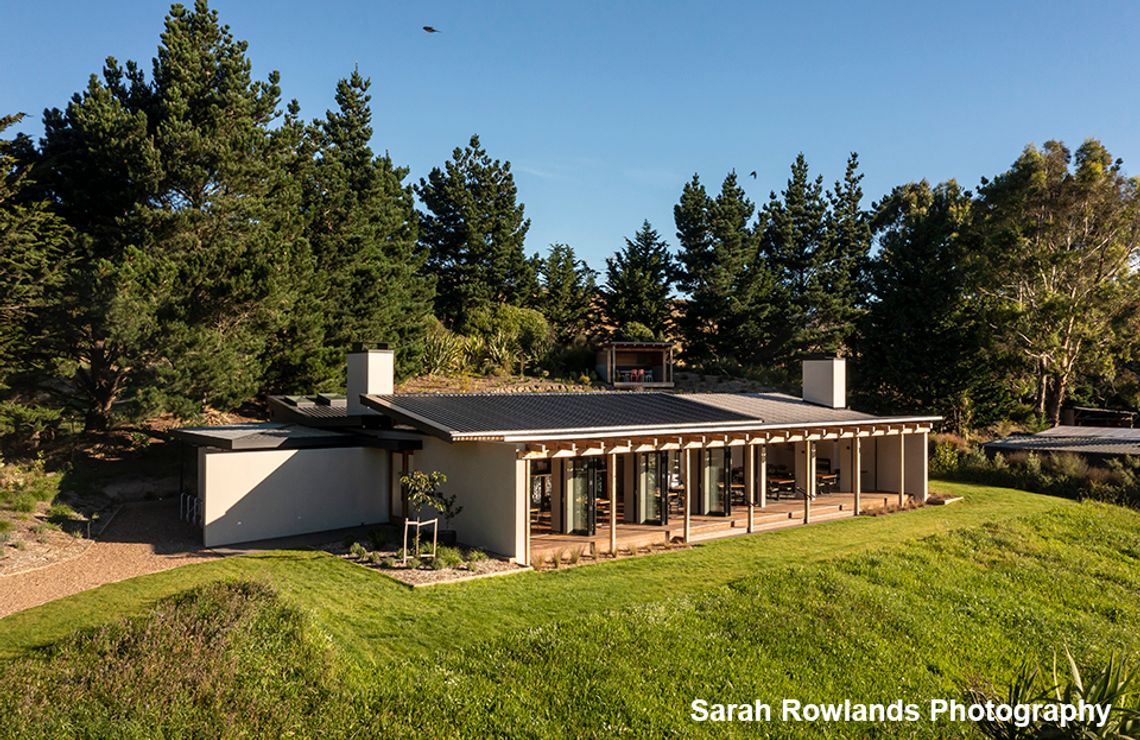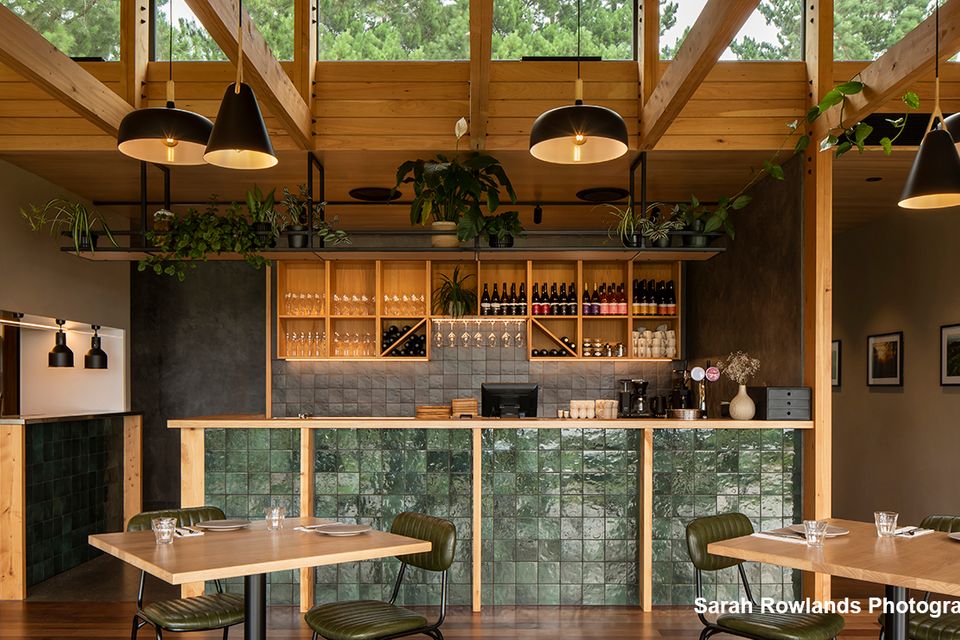 Tussock Hill is a family-owned, boutique organic vineyard, located on what was originally part of a large sheep farm situated on the volcanic Port Hills of Christchurch.
The project:
The family wanted to create a cellar door and eatery. Designed by Makers of Architecture, we were engaged as a subconsultant by Torlesse Structural Engineers to undertake the structural design of this stunning building, from concept design through to construction documentation.
Torlesse Structural Engineers had developed the preliminary concept for this iconic building yet needed additional resource and so handed it over to us to complete the design.
Our value add:
We provided practical structural solutions that are sympathetic to the architectural intent. These include the design of unobtrusive connection details, structural systems that were well-coordinated with the architect and other consultants, and a flexible yet simple and robust approach to the structural design.
A key consideration for us was the ability to source local products and have local labour construct it. The structure uses locally sourced sustainable materials.
The finished building is light and airy, with a natural feel that makes the most of the stunning views and fits its surrounds.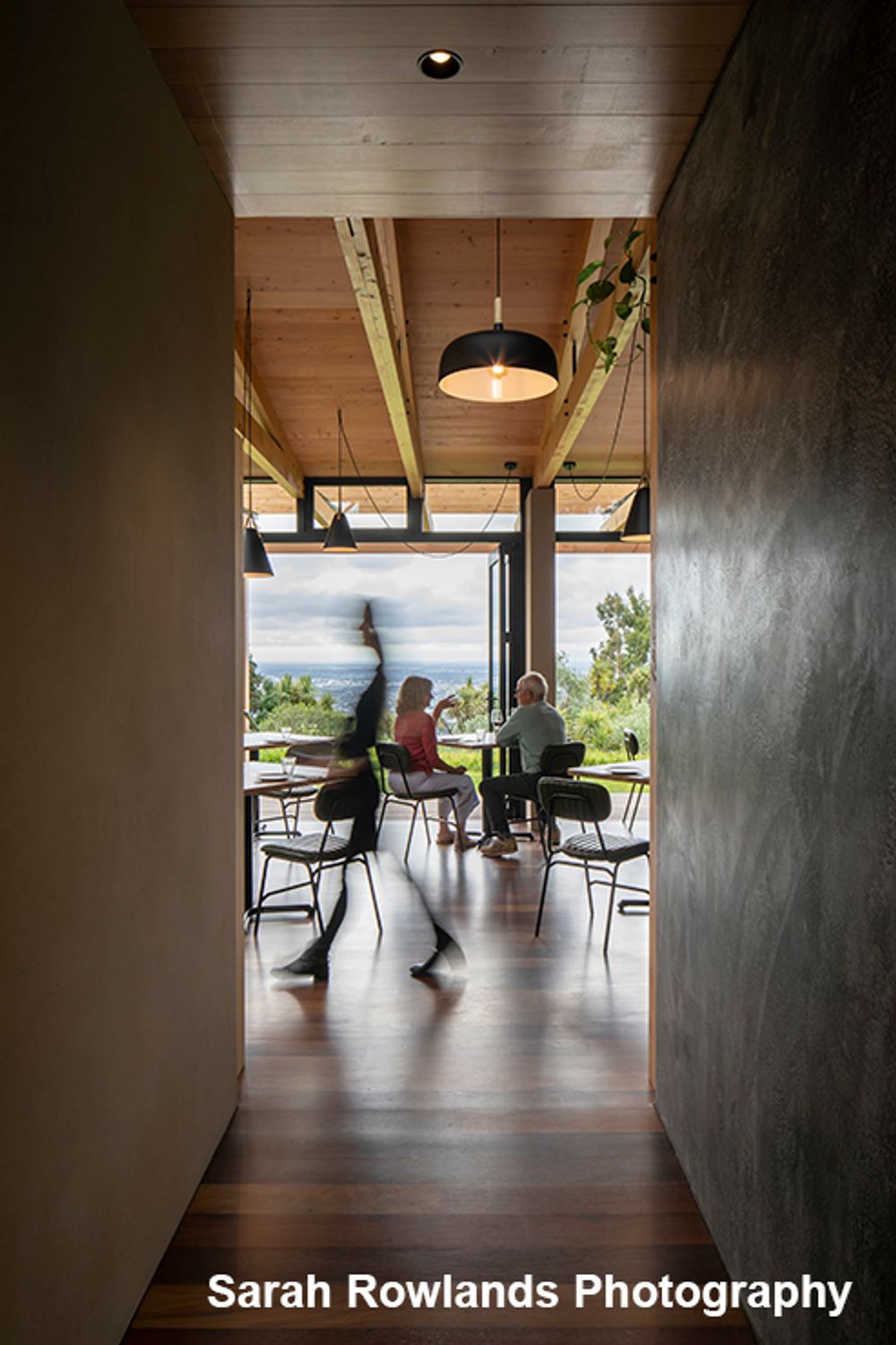 More images & plans