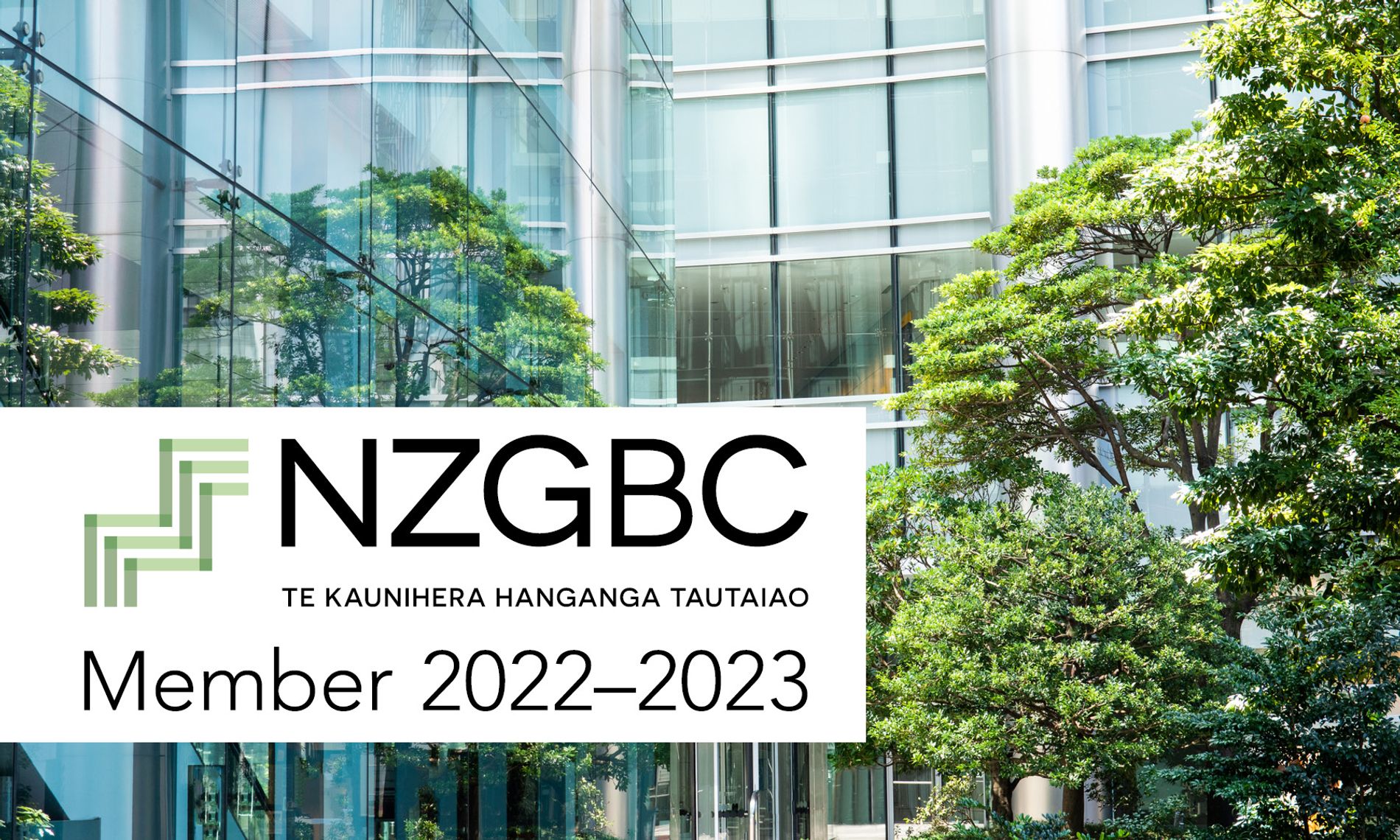 Maynard Marks is now a proud member of the New Zealand Green Building Council – Te Kaunihere Hanganga Tautaiao, a dynamic network of over 700 organisations supporting quality building for New Zealand. This significant step aligns perfectly with our purpose, 'to create built environments where people and communities thrive' and our commitment to sustainability.

We believe that everyone deserves a safe and healthy environment where families can thrive, not just for today but for generations to come. Buildings are not merely structures; they are the essence of our homes, financial security, and the foundation of our communities.

Our vision is to see every building in Aotearoa be safe, healthy, and sustainable. To achieve this, we aim to offer sustainable, best practice solutions for both new and existing buildings, prioritising the wellbeing of the people and communities they serve.

Becoming a member of NZGBC further strengthens our commitment to making a positive impact on the built environment. We look forward to collaborating with like-minded organisations and individuals to work towards our shared goals.

Together, let's create a greener, healthier, and more sustainable future for New Zealand.