Creating more flexible learning spaces at central city high school
Auckland Girls Grammar, Auckland Central
Return to all projects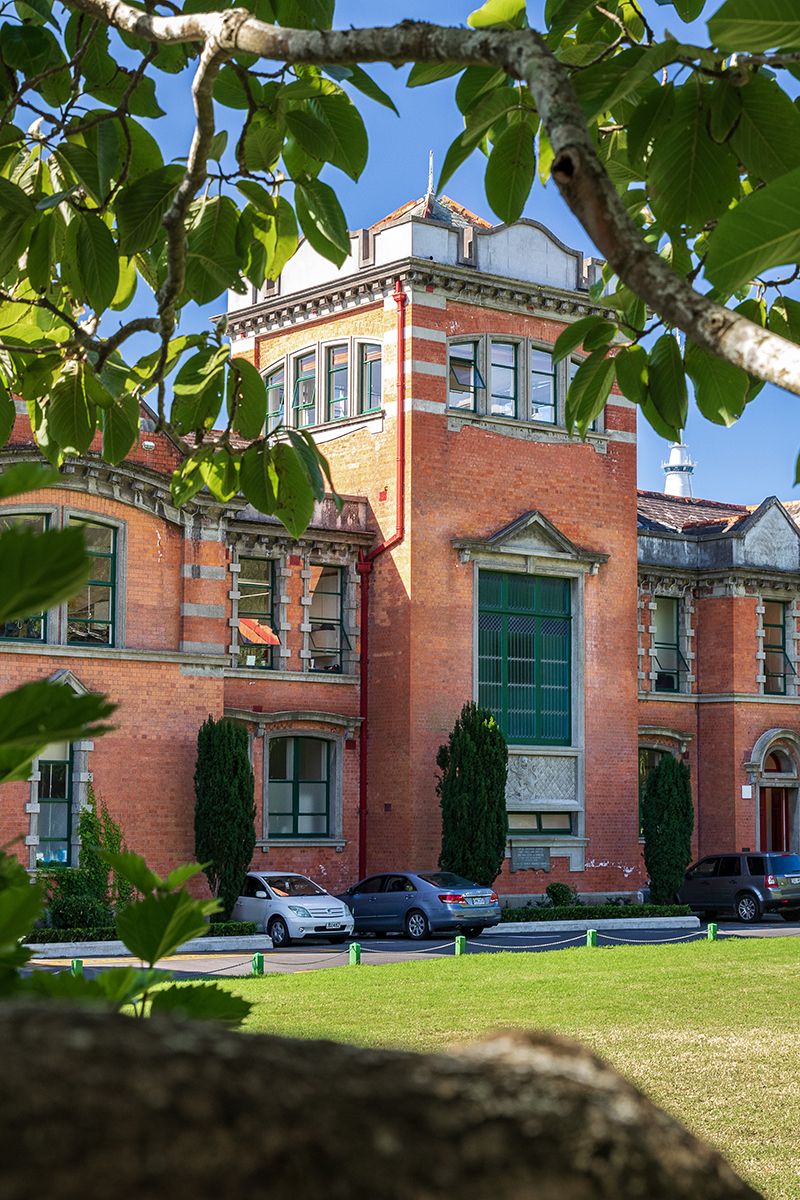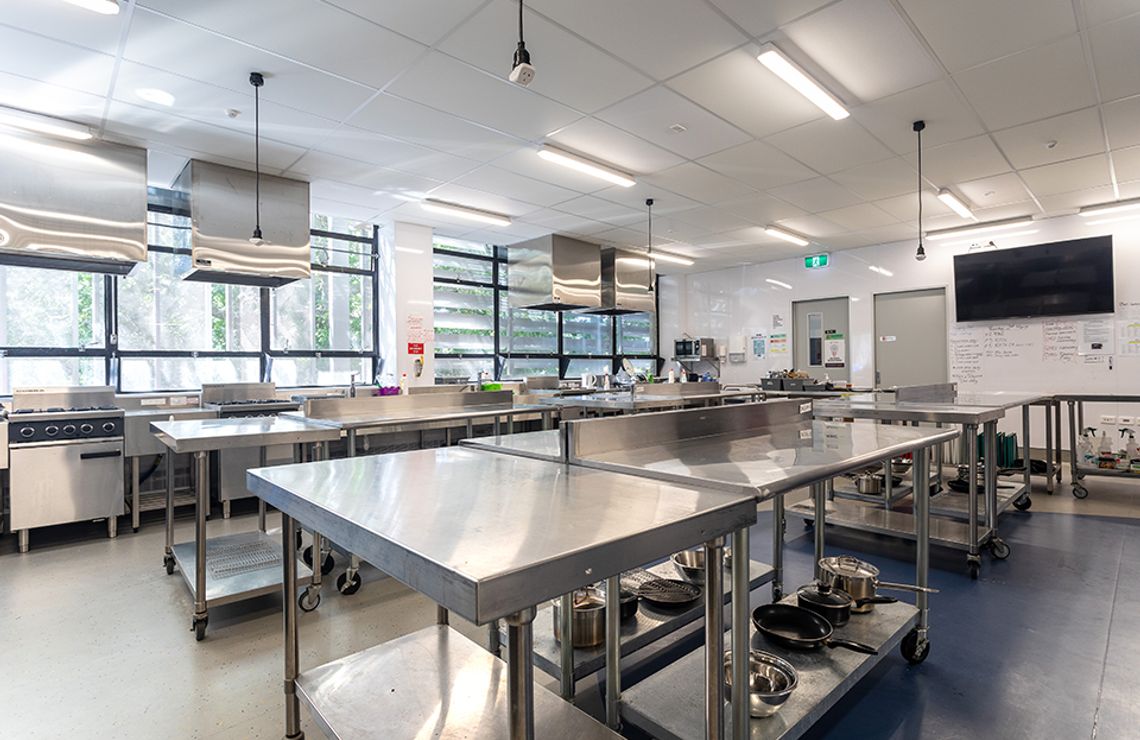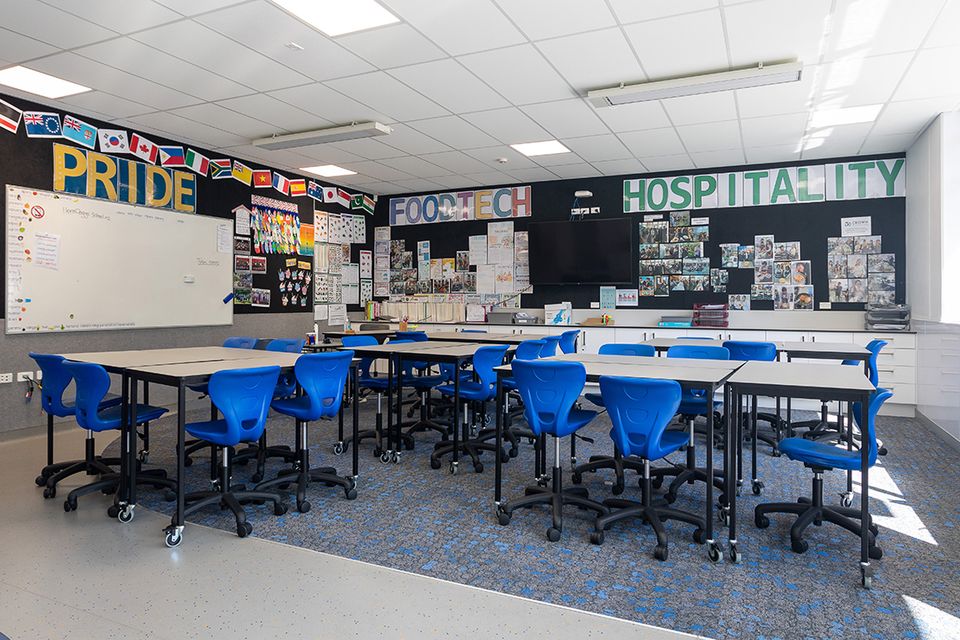 Auckland Girls' Grammar School, located in Newton, is one of New Zealand's oldest secondary schools having been established in 1888. The school's property plan included an upgrade to a large three-storey block to create flexible learning environments and engaged us as project manager.
The project:
To convert single cell classrooms to create more flexible learning spaces with breakout areas and teacher preparation areas and to turn the existing food-technology area into a commercial kitchen, as well as to refresh the science laboratories.
Our value add:
The upgrade was to an existing, aging building making it a complex project, involving asbestos removal and converting old-style classrooms into innovative learning environments complete with breakout areas. On the first floor we managed the refresh of the science labs, which were improved acoustically.
Originally constructed in 1971, C Block is a multi-story classroom block that proved to be very complex to upgrade. This was due to the removal of classrooms from the school timetable during construction, the extent of the aged building services and unknown condition of building elements concealed within asbestos containing materials.
The benefit of a multi-disciplinary team meant we offered value over all projects in-house with asbestos assessors, building surveyors, structural engineers and project managers providing services to the school as a priority.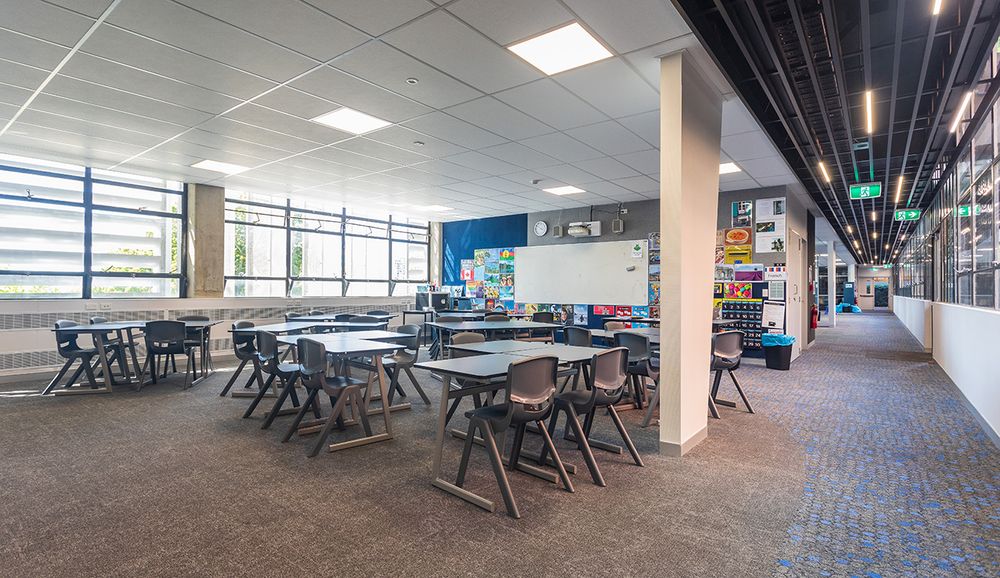 More images & plans