If you suspect you own, or are involved with, a leaky or defective building or think you have a weathertightness issue, our team of architects, building surveyors, quantity surveyors, project managers and structural engineers can help at all stages of the process.
Following an initial investigation into weathertightness risk, we provide you with a comprehensive report setting out the defects, damage and estimated cost to repair your property based on the information obtained during our site investigation and findings from our specialist sub-consultants.
If you're looking to pursue a legal claim, we can provide advice around the responsibility and failure of responsibility of the various parties involved in the construction of the property and can provide technical support to your legal adviser. This information can be used as evidence to support your legal claim.
Once we've completed the initial investigations and estimated the repair budget, we can facilitate the design process, provide quantity surveying services, and project manage (or administer) the contract for the remedial repairs.
Services we provide for leaky/defective buildings include:
Architectural services

Building pathology/defect reporting

Building surveying

Construction monitoring/observations/quality assurance

Dispute resolution and expert witness

Expert determination

Joint expert conferral facilitation

Project management

Quantity surveying

Structural engineering

3D digital twin services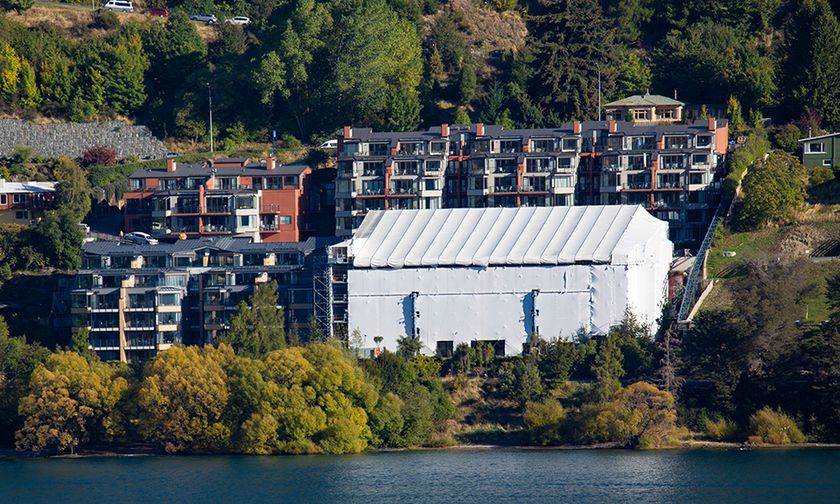 Redeveloping and improving an iconic Queenstown holiday apartment complex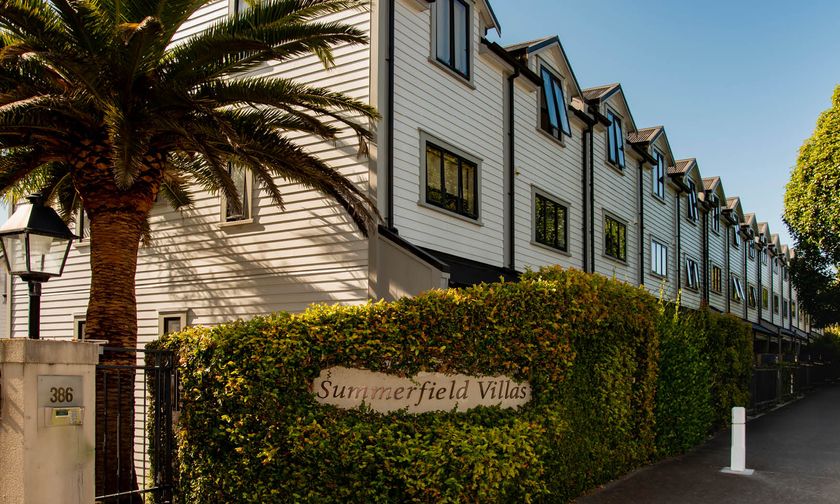 Successfully remediating a large townhouse development of 93 units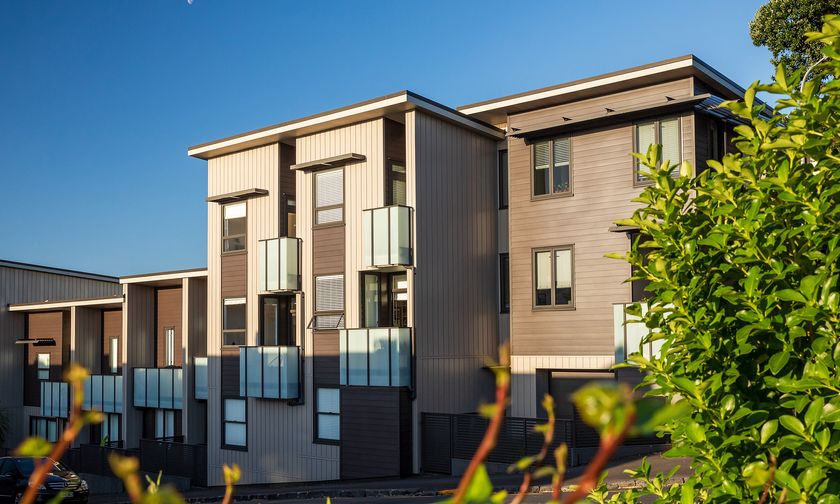 Providing lead expert witness services and successfully remediating the large 83 unit townhouse development