We will bring your vision to life, delivering a successful project that meets your time, cost and quality requirements, while building and maintaining positive relationships with all stakeholders.
Our role as project managers is to ensure your project is a success from its inception through to its completion – wherever it is in New Zealand.
Whether you have a new build or an alteration or refurbishment / remediation project, we can help.
As part of a multi-disciplinary team, we harness our collective knowledge to bring ideas and added value to your project. You'll benefit from our team's extensive experience project managing commercial, industrial, residential, educational and health sector, new build, adaptation, alteration, refurbishment and specialist remediation projects.
You will benefit from our robust QA process, our written procedures and guidelines, and state of the art project management software, all of which are vital to performing successfully in these roles and which ensure we provide a consistent service.
Project management services we offer include:
Building and resource consent management

Contract administration

Design management

Development management

Education projects: 10YPP / 5YA

Education projects: Accessing funding assistance

Engineer to contract

Engineer's Representative

Procurement management

Programming

Dispute resolution and expert witness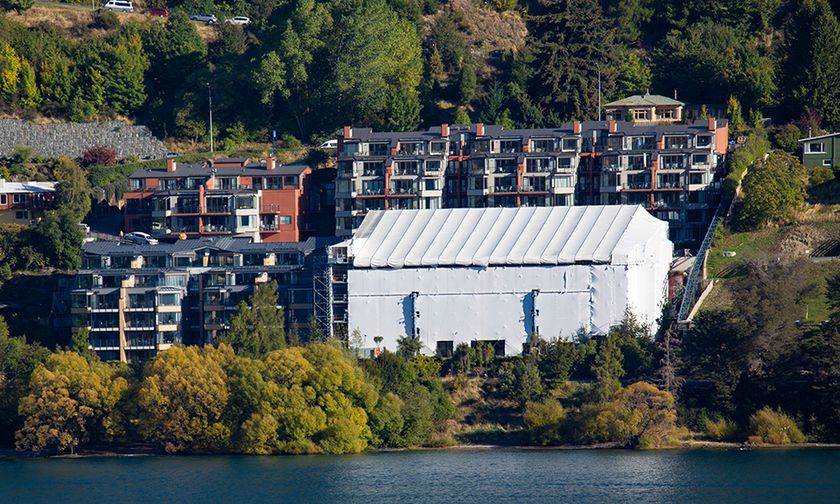 Redeveloping and improving an iconic Queenstown holiday apartment complex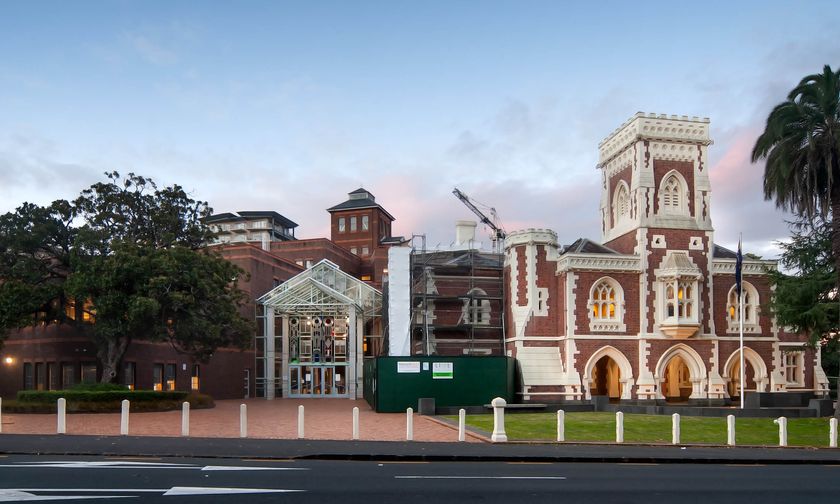 Preserving this heritage asset, while avoiding disruption to the court timetable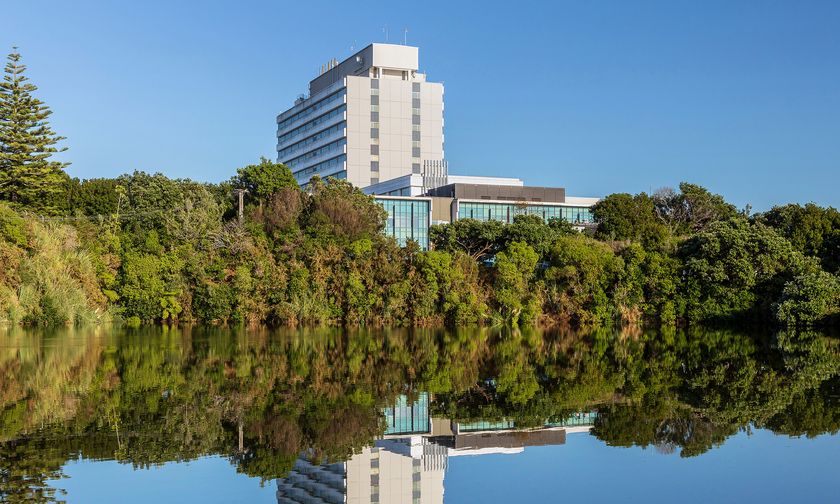 Extending the life of the existing roof while avoiding wider building compliance consequential works